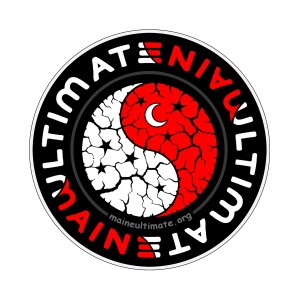 The beneficiary nonprofit for the 2014 Portland Facial Hair Fest is: Maine Ultimate, Inc.
Maine Ultimate is a 501(c)(3) non-profit corporation based in the Portland area. Its mission is to grow the sport of Ultimate in Maine by sponsoring teams, leagues and events espousing the value of player-officiated competition and the international code of ethics unique to Ultimate, known as Spirit of the Game.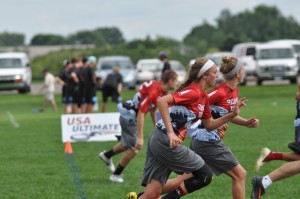 One of the priorities of Maine Ultimate is to focus on growing the number of girls and women involved. In 2012, our youth club team, Rising Tide, brought 26 girls and boys – elite athletes from 8 different high schools in Maine – together to play on a coed team in the mixed division of the National Youth Club Championships. The team transcended traditional high school rivalries and coed competition barriers to yield uncommon friendships and success, finishing second in the United States in the U19 Mixed Division!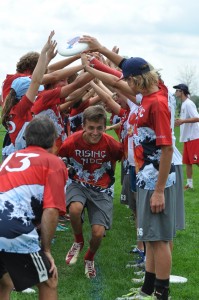 Maine Ultimate works closely with
USA Ultimate
. USA Ultimate, founded in 1979, is a player-run, non-profit organization that serves as the governing body for the sport of Ultimate in the U.S. USA Ultimate sanctions youth, college and club level competition nationwide.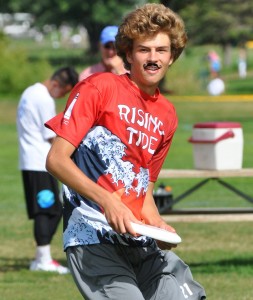 The organizers of the Portland Facial Hair Fest are actively involved in Maine Ultimate, and in playing and coaching the sport of Ultimate, and are very proud to have Maine Ultimate as this year's nonprofit beneficiary.  Most of this year's volunteers will also be Maine Ultimate volunteers, so, when in doubt, kiss an ultimate player!